Pounds of tires recycled daily
Pounds of tires recycled monthly
Pounds of tires recycled annually
The Highest Quality Tire Recycling Products And Services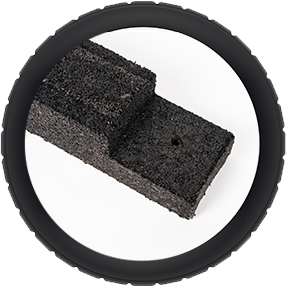 View our entire collection of tire recycling products from landscape mulch, playgrounds, equine, curbing, tire-derived fuel and more.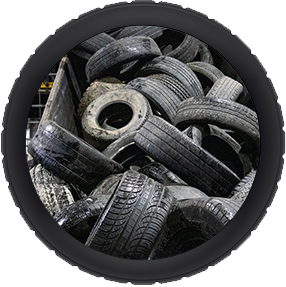 Whether you're needing a single pickup, a small monthly box truck service, or multiple 53 ft trailers staged monthly, we can help. not to mention the millions of tires per year we shred.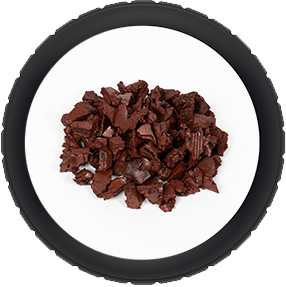 We're committed to providing a stress-free experience to both new and returning customers. Our family of businesses only gives the most reliable customer service and the most professional value to your business.
Willig Tire Recycling
Here To Handle All Your Scrap Tire Recycling Needs
At Willig Tire Recycling, we are your trusted partner for handling all your scrap tire and recycling needs. With expertise honed over the years, we provide efficient and sustainable solutions to manage and repurpose scrap tires, contributing to a greener future. Our commitment to responsible recycling, state-of-the-art facilities, and a dedicated team ensures that your scrap tires are transformed into valuable resources.
Count on us to be your comprehensive solution provider, dedicated to environmental stewardship and client satisfaction.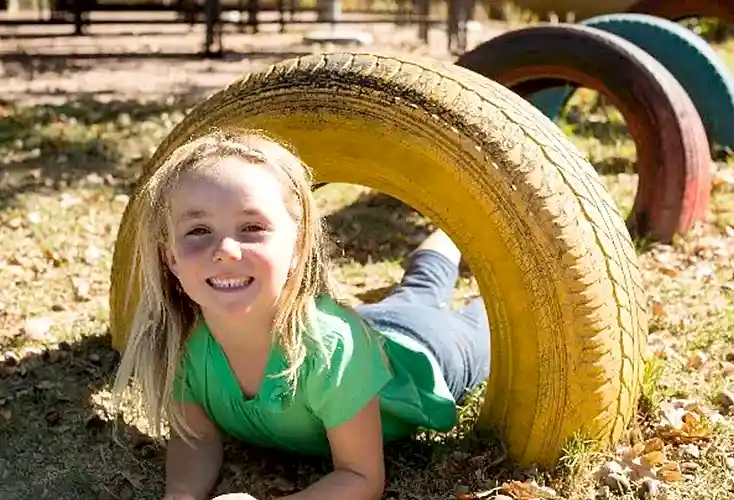 Caring for our Environment through

Stewardship

Regeneration

Sustainability
At Willig Tire Recycling, our unwavering commitment to environmental stewardship is the cornerstone of our mission. We understand the critical importance of caring for our planet, and we actively demonstrate this commitment through tireless efforts in stewardship, regeneration, and sustainability. Through cutting-edge recycling processes, we not only transform discarded tires into valuable resources but also reduce their environmental impact.
Our sustainable practices minimize waste, conserve resources, and promote a healthier world for future generations. Willig Tire Recycling is your trusted partner in protecting the environment, ensuring that every tire we touch becomes a catalyst for positive change.
Pounds of tired recycled daily
Pounds of tired recycled monthly
Pounds of tired recycled annually